Cinco De Mayo Dessert! No Churn Dolce de Leche Ice...
justsomethingpretty: Dolce de leche has got to be one of the greatest things of all time. It's a very simple idea- take sweetened condensed milk and caramelize it- whoever thought of it was a very, very clever person. BUT whoever realized that instead of painstakingly stirring a pot of sweetened milk without burning it, you could just put a whole can in a pot of boiling water and leave it...
2 tags
Very excited to read on scoutmagazine.ca today that Earnest Ice Cream will be opening up a parlour and cafe very near me, very soon! It's going in the former Outpost Cafe location at Fraser and King Ed. I always meant to try that place, and didn't actually know it had closed. I already had every place in the 'hood to get Earnest scoped out- this could be dangerous.
Olive Oil Banana Bread with Pecans and Chocolate
justsomethingpretty: When you work at a high end restaurant you have to have everything available at all times. I once worked at a restaurant that required me to make ceasar dressing from scratch every 3 days in case someone came in and ordered a caesar salad, a dish that was assuredly not on the menu. This always struck me as a bit wasteful, but that's the way it is in fine dining. You...
2 tags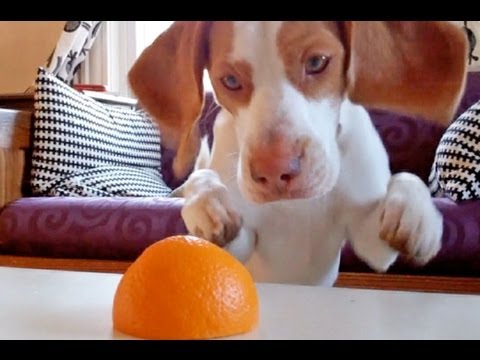 3 tags
3 tags
Stocking Stuffer Sundays- Malted Chocolate...
justsomethingpretty: I am very very lucky to have such a wide network of incredibly creative people. And I am even more lucky to have a wide network of creative people with whom I barter. I make cakes for my friend who cuts my hair and I baked for a friends gallery opening in exchange for a photo shoot. In high school I traded my (admittedly limited) seamstress-ing skills for clothes at a...
2 tags
Sal y Limon
Sal y Limon is a hole-in-the-wall Mexican restaurant at the getting-cooler corner of Fraser and Kingsway in Vancouver. It is run by actual Mexicans. People love it. I don't know why. I think it's one part dearth of good Mexican places in the city and one part "oh it's so authentic, it must be good" stupidity. I've had it twice and I just don't think...
Stocking Stuffer Sundays- Citrus Fennel Salt Rub
justsomethingpretty: Christmas, as you well know, gets expensive. Like, super expensive. I go crazy at Christmas. Like, super crazy. I come by it honestly, you should see the amount of things my Mom still buys for us at Christmas. We're all adults, but she can't help herself, and apparently I've got that gene, because I love buying gifts. I will max out my credit cards and spend every last...
4 tags
4 tags
2 tags
Hassle Free Hostel Cooking →
If you want some sweet egg recipes, check out my new blog post.